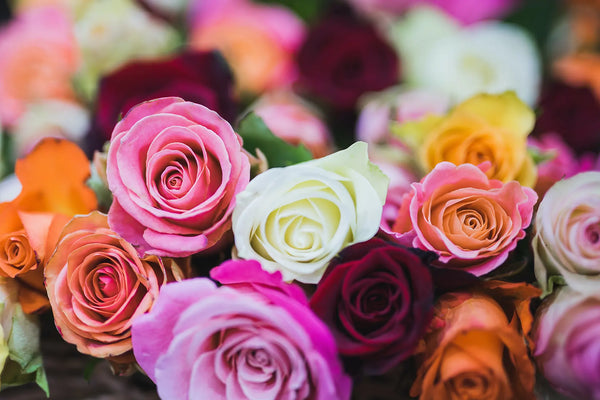 Welcome to Claudia's Flowers
We create beautiful and unique flower arrangements for all of your floral needs! Whether you're looking for a large or small arrangement, we can help. From ready-to-send bouquets to custom creations, our flowers are thoughtfully designed. For your convenience, we also offer same-day flower delivery in the North Miami Dade area. 
Learn more about how to order, distribution services or custom orders.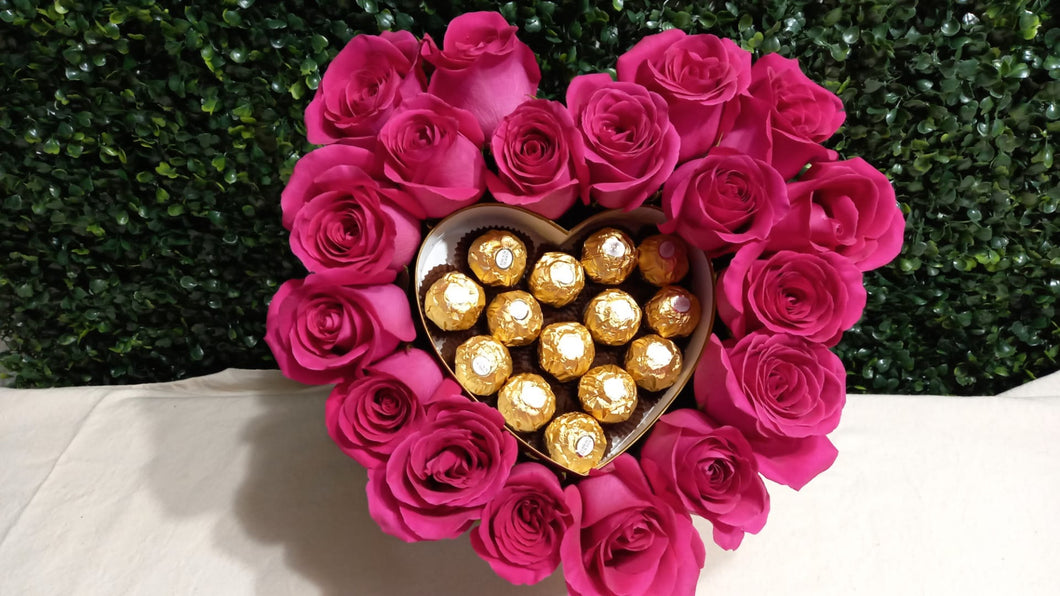 Welcome to Claudia's Flowers
Contact Us
We welcome custom orders! Call or text (305) 912-5095 and let us know what you're looking for. Feel free to text us an inspiration photo.

For all other inquiries about our flower delivery services, please call (305) 912-5095.

Order Process
We can always custom-made your arrangement, simply text us at (305) 912-5095. 
There is a fee for delivery, which is shown during checkout and based on distance.
Once payment is processed, please text us at (305) 912-5095, to include a message on the card, if any. Also, let us know the date and time window for delivery, we ask for a three-hour window if possible.